Middle Department News
This week in Year 3
English

  
Dragons have arrived in year 3! In English we have designed our own dragons, based on the book 'Tell me a Dragon' by Jackie Morris. This has inspired us to create adjectives to describe our dragons and adverbs to describe how our dragons move. We have even used some alliteration and similes!
These are just some of the dragons that we have designed.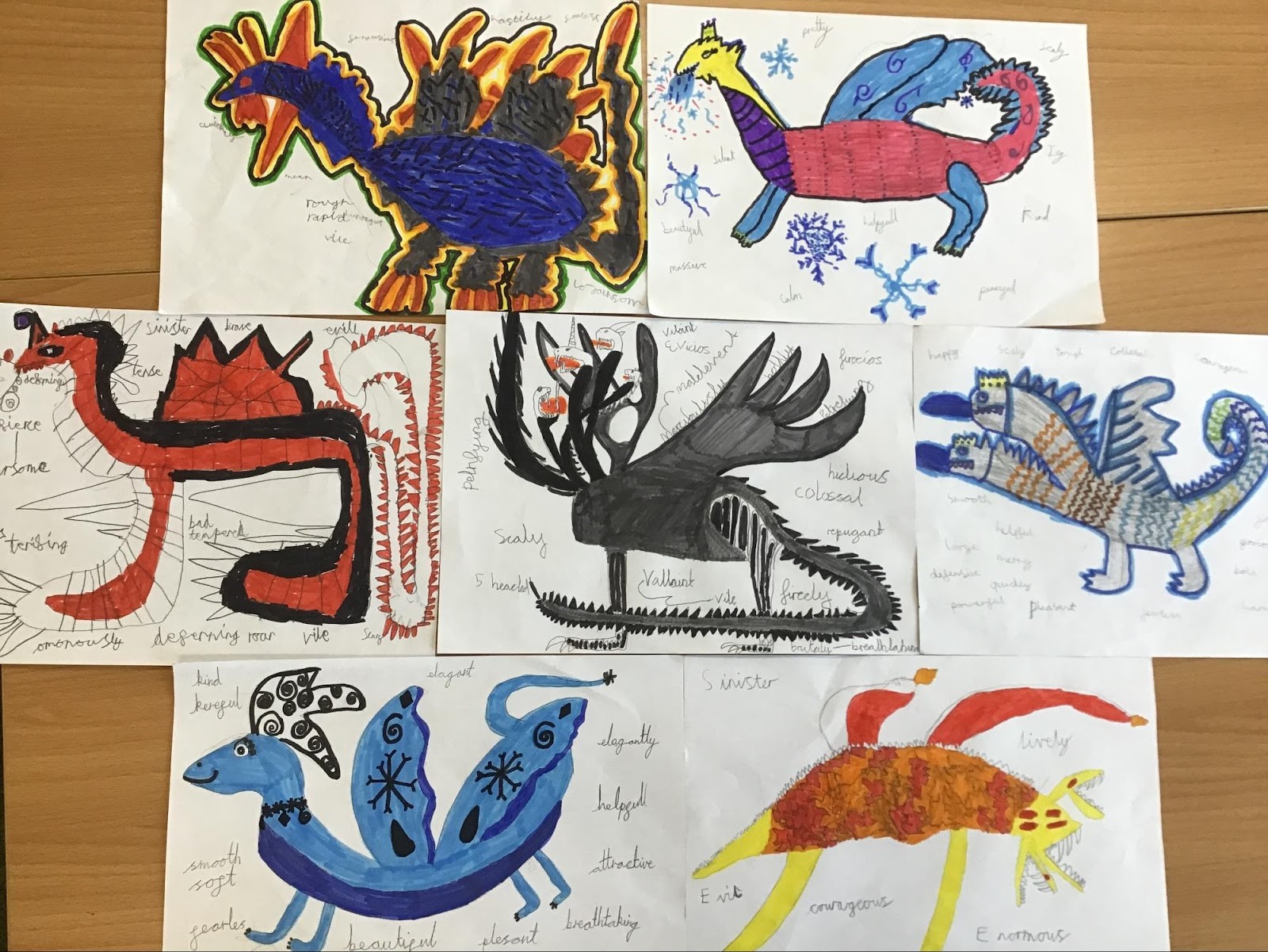 ---
Co-Curricular Club
Inspired by Year 3's new English topic on dragons, Lego Club have been creating their own pet dragons.  Children have been set the challenge of seeing if they can make movable wings, tail or head.  Still a work in progress, check out our creations so far! 
---
Maths
We celebrated "Twosday" this week. The children were asked what they thought they might be doing in 22 years time. Here are some of their wonderful answers!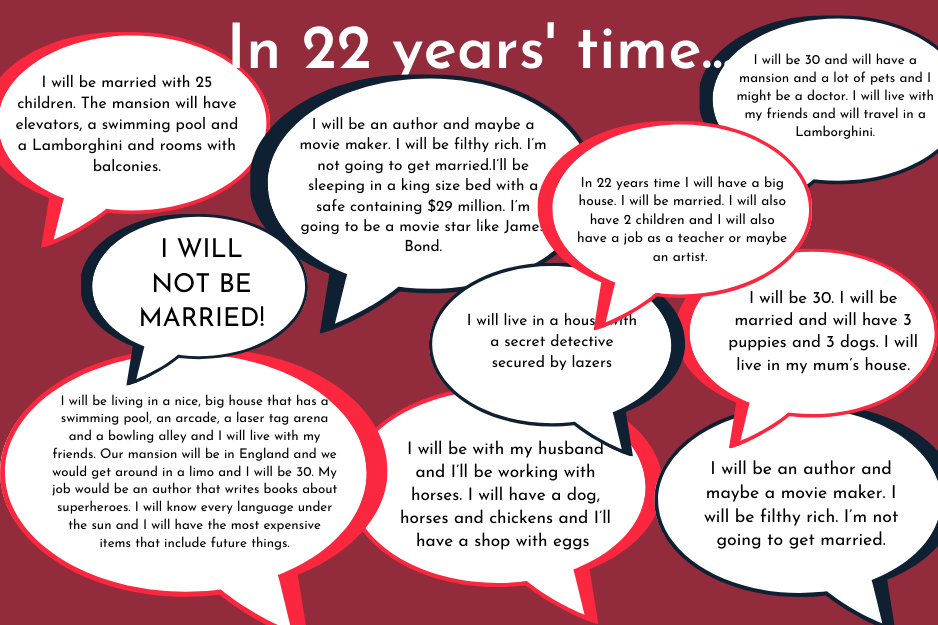 ---
Forest School
What a wonderful week to have Forest School! All our fears of the woods being out of bounds were blown away this morning, with a blaze of warm winter sun and a soft, fresh breeze. 3O whittled and role-played – food was prepared in the mud kitchen and injuries were diagnosed and bones were re-set by some excellent doctors in training. The whittlers really enjoyed using a peeler to create wands; they are now all able to help in the kitchen anytime carrots need peeling!  A glorious morning!
Please see some of our photos below: