JUNIOR DEPARTMENT NEWS
'Let's approach the Christmas season with an expectant hush, rather than a last-minute rush.' 
As I sit in my office writing this, I can hear singing drifting through the door. Round the corner and down the corridor, I know that children and teachers are busy preparing for our Christmas productions which are fast approaching.  

It made me stop and think that for the first time in more than 20 years I am looking forward to watching and listening to these productions with a sense of anticipation rather than with a tired trepidation about whether the children will pull it out of bag on the day and not having heard the songs more than 300 times! (You may not realise that teachers and TAs across the land often wake up at night during November with the words of Christmas songs going round and round in their head and they then lie awake making mental lists about costumes, staging and scenery.)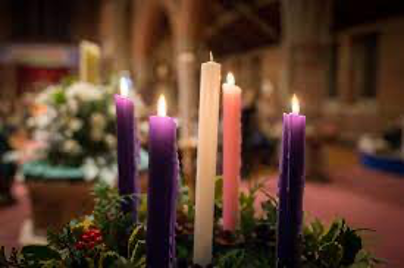 This Sunday is the start of Advent, a season of expectant delight where hope and joy abound but also where there is so much to be done! It is easy to lose sight of the loveliness at this time of year because we are so busy. I like to sit quietly for a few minutes each day and bathe in the soft glow of fairy lights and spend time baking and decorating with the family, which surely makes our hearts feel fuller.
In school we have begun preparing for Christmas not just in our rehearsals but also by putting up the icicle lights in the Junior Courtyard (there was an audible gasp when they came on for the first time on Tuesday), making sure the tree in the hall is up and decorated and in planning Christmas crafts and secret surprises to make sure that the season is full of fun for the children in our care.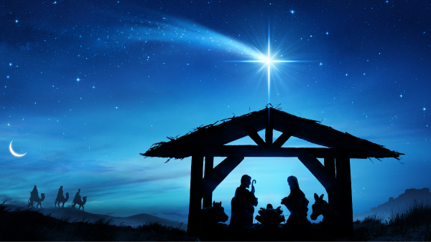 I hope that you will feel so proud of your children as they take to the stage in the next couple of weeks and that they will enjoy performing for you. I have no doubt that they will rise to the occasion and even if there is the odd hiccup, I know that those moments will make it all the more memorable.
Whatever happens, for me, there is no place more wonderful than a primary school in the lead up to Christmas. 
Have a lovely weekend. 
Mrs McIntosh 
Mrs McIntosh
Head of Junior Department
---
Thursday 8 December: Junior children care during Y3/Y4 Christmas performance.
Please sign up via the google form located here for your Junior Department child to be looked after by Mrs McIntosh during the Y3/4 Christmas production (until 1600). Please collect your Junior child from the Junior Hall immediately after the performance and then go to the Great Hall for refreshments.