School Meals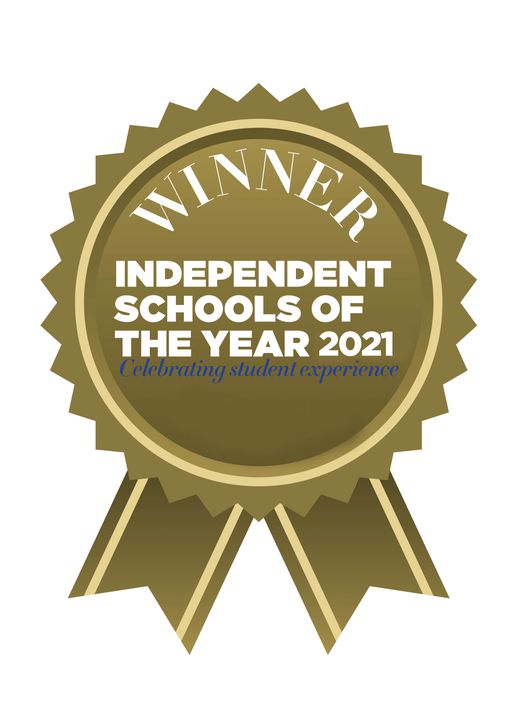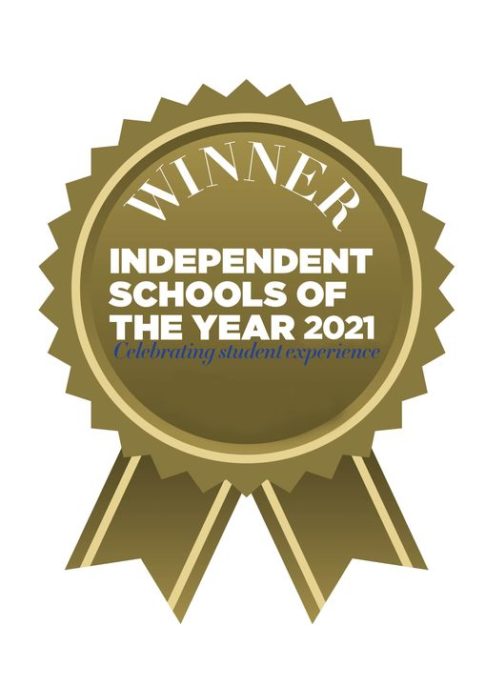 At Beechwood, we are proud of our reputation for tasty school meals, provided by Holroyd Howe. Every day, our children choose from a range of balanced meal options. In October 2021, we were delighted to have been named Independent School of the Year for Healthy Eating, being especially congratulated for the depth of pupil engagement, and the detailed nutrition education pupils receive.
We are able to cater for most catering requirements and in 2021 were delighted to receive accreditation from Coeliac UK for our gluten-free provision. In accordance with Government guidance, allergen information is available for all meals and snacks. The school operates its own bespoke allergy awareness system to ensure all children with allergies / intolerances or preferences can be safe in the knowledge that they are choosing food that is safe for them to eat.
Highly experienced and professionally trained chefs cook all our food on site, seeking to use fresh, seasonal and locally produced ingredients as far as possible.
Fresh fruit and salad are available at each meal, and our team works closely with Holroyd Howe nutritionists to ensure our menus are the best they can be. In addition to feeding over 650 hungry mouths – pupils and staff – each day, our Catering Team also provide healthy, homecooked breakfasts and suppers for our boarding community.
Our Catering Team do much more than simply provide the fuel to ensure children get through the day; they engage with pupils daily, encouraging them to try something new each day, and regular themed events are a highlight of the School Calendar; these may be cultural and linked to specific dates (e.g. Diwali and St Patrick's Day celebrations), may celebrate a particular food (e'g Chef's Table Pasta Making, Potato Tasting) or may be designed to encourage children to step out of their food comfort zone and explore new tastes – our Taste the Rainbow event is always popular, as children taste a variety of tropical fruits in many guises.
Do not fear, parents too get chance to sample Beechwood catering, at a number of school events, including Open Days, Speech Days and the legendary Match Teas after fixtures!
Beechwood has been awarded a 5 Star Food Hygiene rating from the District Council for exceptional hygiene and health and safety within the Catering Department.
We run regular Open Days, so if you would like to visit our school and sample some of our delicious food, simply click on the link here.