Pupil Voice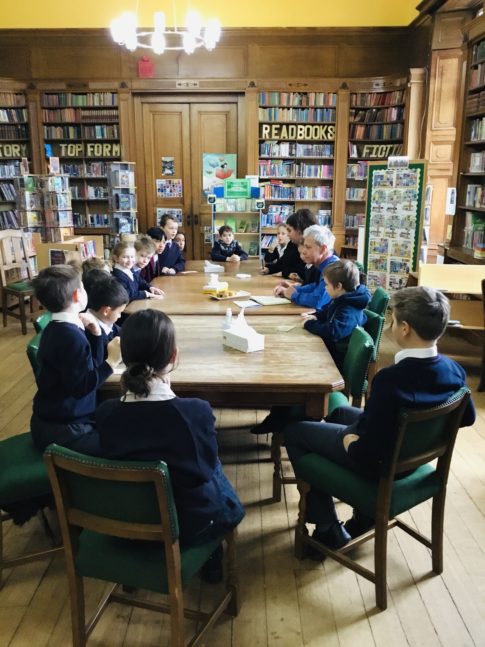 At Beechwood, we aim to nurture a culture where every pupil feels listened to, empowered, respected and valued by all members of our community, and most importantly, a culture where every pupil has a sense of belonging.  Pupil voice is key to this aim.
Education is not something that simply "happens" to a Beechwood pupil, rather they are actively engaged in their education, each contributing in their own way to school life. As part of their preparation for life beyond prep school, we want to ensure that our pupils have the confidence to speak up, to represent others, to share opinions and to debate, to value the opinions of others and to work together with staff and other pupils to ensure that Beechwood is the best school possible for their peers and for future Beechwoodians. 
There are many opportunities for pupils to express themselves and make their voices heard, be that as part of the School Forum, to which every Top Former belongs, or as a Mentor to younger year groups. We have different committees to lead and develop different areas of School improvement – from our Food Committee which, working with our School Catering Team, has championed a commitment to reduce food waste, to our Eco Committee who have pioneered our "No Mow May" and blister pack and battery recycling initiatives.  
Pupils may also stand as Anti-Bullying Ambassadors, or Charity Prefects, the latter being responsible for championing the School Charity (chosen each year by members of the School) and working with staff to plan and run a large number of charity events during the course of each academic year.