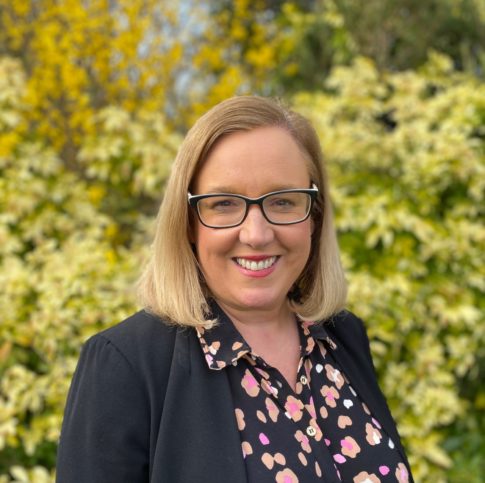 I am delighted to announce the appointment of Samantha McIntosh as Assistant Head, Junior Department from September 2022 and Helen Dalkin's successor.
Samantha was educated in South London and at Lancing College. At Exeter University, she followed a Primary Studies (BA)Ed with QTS specialising in English and Drama and then taught at two primary schools for six years. She has been Deputy Head of Pre-Prep and Senior Leadership Team member at Davenies Prep for the last 19 years and one of her primary responsibilities has been in overseeing staff welfare.
She is a highly experienced EYFS, Key Stage 1 and 2 leader, believes in a busy and purposeful learning culture and in open and transparent communication with all stakeholders. The recruitment panel and Junior Department staff who met her found her to be warm, friendly and approachable and I am sure that she will prove a worthy successor to Helen.
Ed Balfour
Head