Beechwood Debaters Triumph at Youth Speaks Competition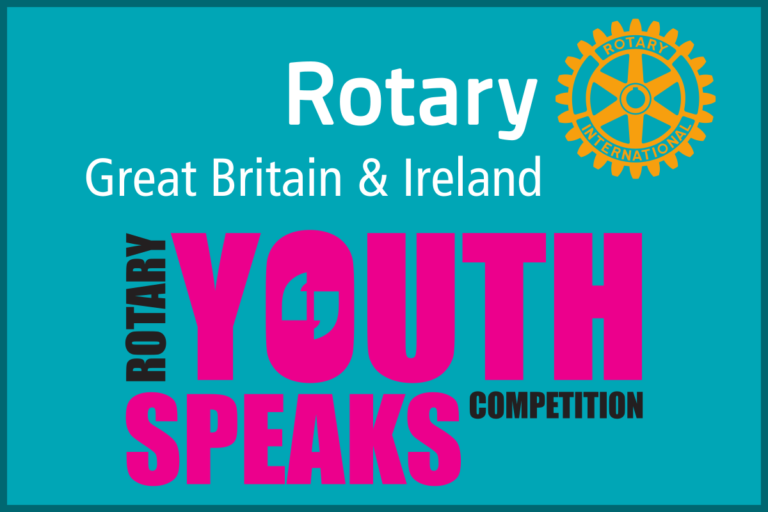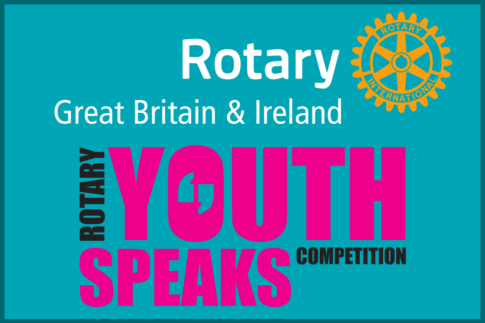 Beechwood has a long and proud history of success at the Rotary Club "Youth Speaks" Debating Competition, and this year's team, comprised of Aiden, Josh and Tommy, has continued this tradition by winning the Intermediate Final of the Bedfordshire, Hertfordshire and Buckinghamshire competition.
Debating against eight other teams, many of which fielded debaters from Year 9, the Beechwood Team held their own and debated their way through the contentious issue of the abolition of the Monarchy. The standard of debate across all nine schools was very high, with the teams arguing for and against the following motions:
Aylesbury Vale Academy: Trust the ingenuity of mankind to overcome the sharp decline in the number of bees
Ashlyns School: Do the advantages of social media outweigh the disadvantages?
Beaumont School: Zoos should be banned
Bedford School: NATO's expansion helps to promote global peace and international security
Bishops Hatfield: School uniforms should be enforced in all schools as it is beneficial to students
Dame Alice Owen's: Should the prestige of a person's university be considered when they apply for a job?
Hitchin Boys' School: Money has ruined football
St Clement Dane' School: There should be no censorship in education.
With arguments for and against compellingly articulated argued by Tommy and Josh respectively, kept in check by the Chair, Aidan, the whole team performed with great wit and intelligence, and left judges full of praise for their poise and professionalism.
English Teacher at Beechwood and co-ordinator of the School's entry into the competition, Helen Beavis said: "In both rounds the boys acquitted themselves incredibly well.
"The boys' speeches were well planned, had some compelling arguments, and they delivered them with great style and confidence. I am so proud of what they have achieved in the competition so far and cannot wait to see how much further they can go! We are all looking forward to travelling to Cambridge next month for the next round."
Headmistress Maureen Cussans said: "These three boys deserve this fabulous success; they are eloquent, articulate young men who have represented themselves and Beechwood, delivering intelligent, well-thought out viewpoints with the customary Beechwood sense of fun. I wish them lots of luck in the next round".
About Youth Speaks
Youth Speaks is a national competition designed to develop the public speaking and debating skills of young people aged 11 to 18. Teams comprising three students give speeches about their chosen subject within strict time limits and answer questions from the audience. The experience of public speaking is hugely valuable in building confidence and ambition. Youth Speaks has provided that opportunity for our young people every year since the competition began in 1988.