Congratulations to the Beechwood Ski Team who represented the School on Monday at the SATIPS Ski Race at the Snow Centre in Hemel Hempstead.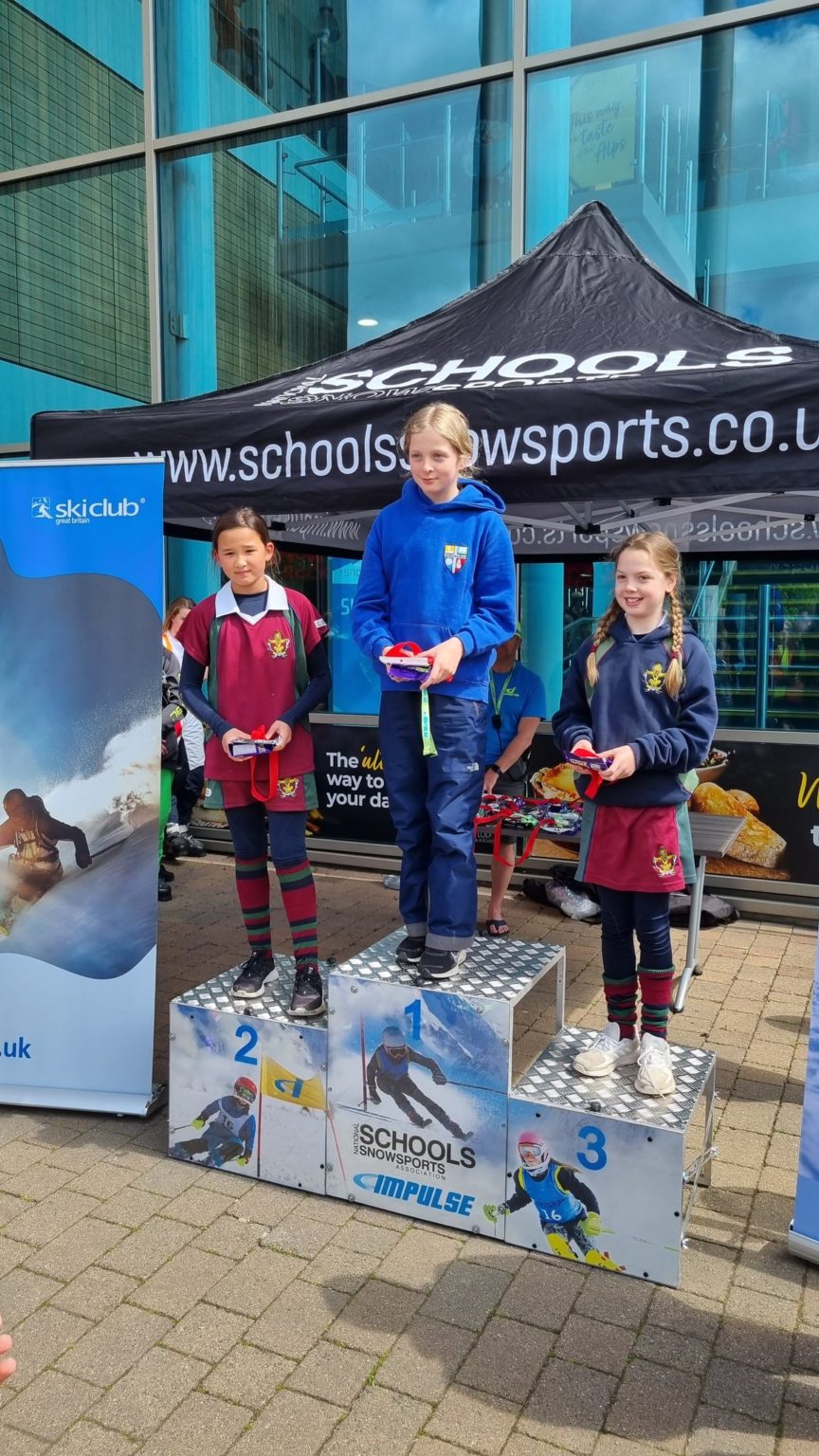 More than 100 skiers from across the country took part in this annual event, competing both as individuals and teams and Beechwood park skiers acquitted themselves very well across the piste.
Everyone skied some clean runs and lots of people improved their personal bests, on a course that became more challenging as the event progressed; the Beechwood team had great individual results and lots of top 10 finishes.
Huge congratulations to our top 10 finishers: Will S (7th), George F (5th) and Henry F 4th, and a further special mention to our individual medallists, Olivia F (3rd) and Lilly B (2nd) in the Under 11 Girls category, and to Thomas G (3rd) and Aidan B (2nd )in U13 boys.
Skiing is both a team and individual sport, and Beechwood was successful at team level too, with our Mixed U11 team and our U13A boys' team both coming 1st to win the 2023 competition!
Well done to all the skiers and their support teams!
The Beechwood Ski Team train son Fridays and they will be back in action, racing outdoors at Welwyn, in June – we wish them lots of luck in their next races.