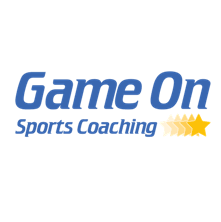 Join Game On Sports Coaches for week of skills improvement and football fun with qualified sports coaches
Football is the perfect way for boys and girls to make new friends and develop socially in an environment that focuses on team work and enjoyment. The format of the day will depend upon the age and ability of the players.
Game On Sports Coaching work with Beechwood Park pupils during the term time, delivering outstanding football coaching and PE lessons.
Designed for girls and boys from Reception to Year 8, the camp will cover basic fitness to the skills and tactics required for "the beautiful game".
Cost: £38 per day
To book your place, please contact holidayactivities@beechwoodpark.com