Mr David Macpherson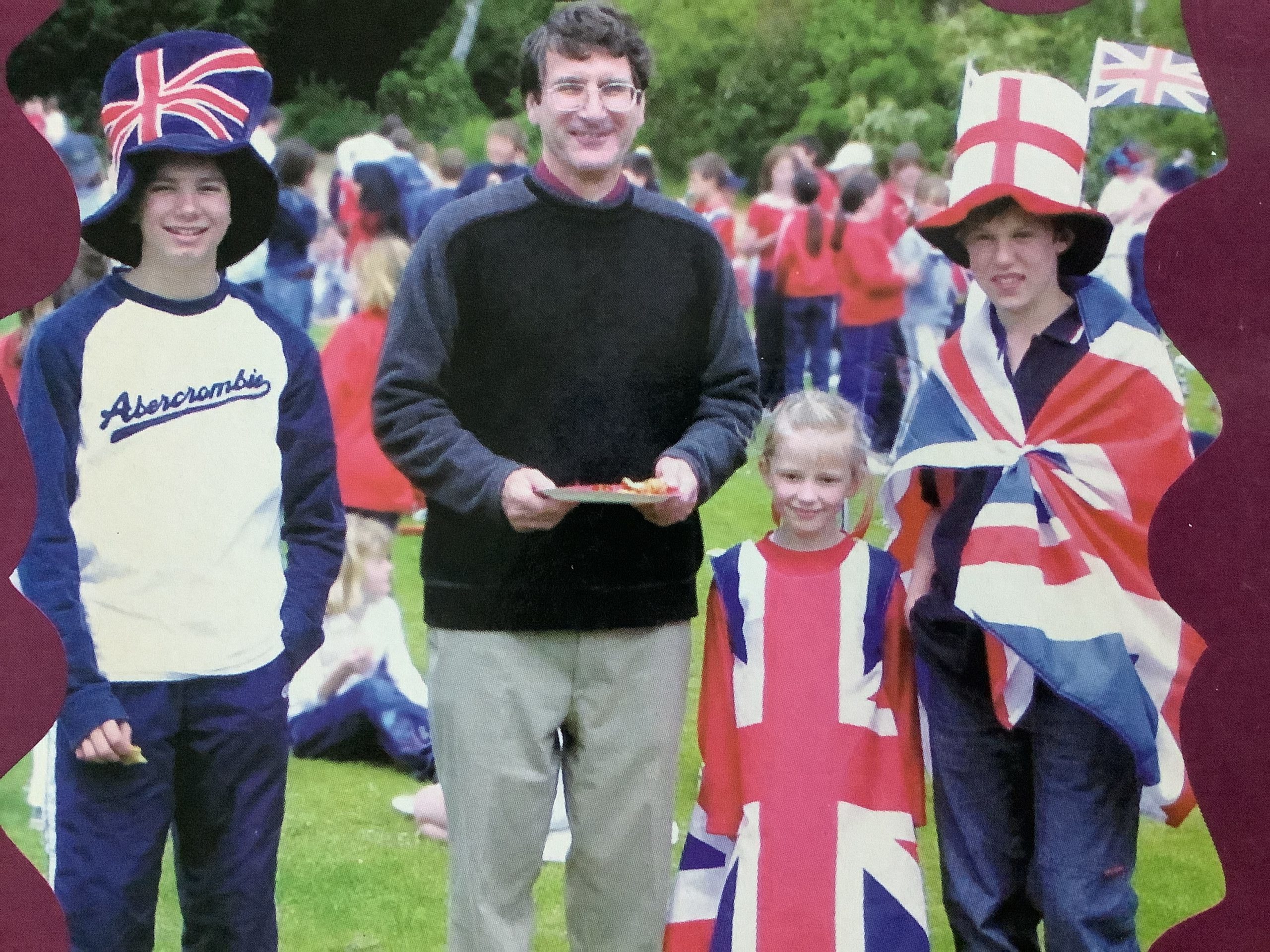 It is with great sadness that we have learned that Mr David Macpherson, the third Headmaster at Beechwood Park (1987-2002) passed away on Sunday, 11 June, after a year-long struggle with poor health.
During his headship, which spanned 15 years, he had a marked influence on all the pupils who attended the School, in the way they perceived the world, the way they viewed themselves and regarded others, and in the way they developed their creativity and felt valued. As one of his ex-pupils wrote in the Beechwood Lion of 2002, 'In an era when winning at all costs has become the mantra, he created an atmosphere where everyone, regardless of their ability, was encouraged to take part', a legacy which lives on today.
When David became Head, Beechwood was already a co-educational school, but just up to the end of Year 2, and only the boys remained until the Top Form. David ensured that all girls could stay on until the end of the Top form, one of the most fundamental changes he made which shaped the future of Beechwood, setting the path for the school, then of 285 pupils in 2002 to today with 530 boys and girls.
He was also instrumental in creating the identity of the Middle Department, moving the classes from Portacabins to the brick-built building Years 3, 4 and 5 inhabit today. The current Performance Hall is also one of his lasting legacies.
When he retired in 2002, David and his wife Sue, and their three children, Anthony, Fiona and Charlotte moved to Dorset. David wrote a historical novel during his retirement about a Roman boy living in Dorset, a copy of which we hold in our Library.
David returned to Beechwood on the 8th October 2014 to celebrate the School's 50th anniversary.
For me personally, David was indeed a very special man; he appointed me as a French teacher and I was his Deputy during his last two years. He had a lovely way of making everyone feel at ease and valued; he was kind, listened respectfully and had a measured response. His advice and encouragements, our conversations and debates, his generosity and respect have deeply shaped me in my roles at School. My wife and I have great memories of him and his family. I was privileged to have worked alongside David.
Although few people reading these words will have known David, he has been instrumental in shaping the school we know and love; his legacy is still clear today.
Jaime Packer
Deputy Head – Pastoral