---
Supporting the Cricket Kindness Project
As part of every overseas tour, we like to make an effort to support local charities. During our last school cricket trip abroad we noticed how unequipped some local children were during the tournament and this inspired us to collaborate with 
The Cricket Kindness project
For the past seven years, the Cricket Kindness Project (formerly known as the Children's Cricket Charity) has given thousands of young children, teenagers and adults across the world access to the correct equipment, enabling them to play the great game of cricket. This charity was inspired by a heartfelt determination to make the world a happier place for cricket-loving communities unable to access proper equipment and sports kits.So how can you help? If you have any unused cricket equipment at home, please bring it into school, hand it to Front Desk and we will make sure it is passed onto this amazing charity.  We also plan to take a selection of kit out with us to Barbados on the cricket tour and will donate it to donate to the local clubs and schools.
Thank you
Mr Griffiths
---
Super 6s Indoor Hockey Tournament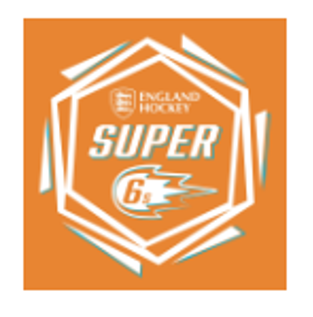 Tickets are on sale for the fast and exciting England Hockey Super 6s Indoor tournament, where the battle of the best in the country have the finals at the Copperbox stadium at the Queen Elizabeth Olympic Stadium. It's a really exciting format, so am hoping some families engage.
Please find information and tickets here
---
FIH Pro League Competition
FIH Pro League competition happening in the summer and tickets are on sale. GB Men and Women vs China, India, Belgium, Germany, Spain and the USA and held at the Queen Elizabeth Olympic Park too!
Tickets and the schedule can be found here
---