Woodlands Nursery named in Top 20 in the East of England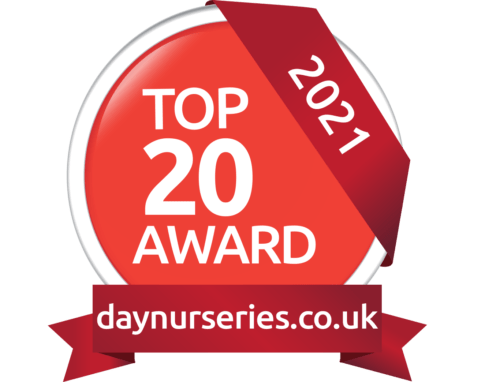 We are incredibly proud to announce that www.daynurseries.co.uk have included Woodlands Nursery in their Top 20 Nurseries in the East of England 2021 
The daynurseries.co.uk annual Nursery Awards 2021 recognises 20 of the top rated nurseries in each region of the UK based on reviews from parents/individuals responsible for a child at each nursery.
Reviews included comments like:
The staff are so nurturing and it is a truly magical place. The children learn through play and thrive in this wonderful setting 
The staff are the best I've ever seen at a nursery, they really get to know each individual child and tailor activities to their needs and interests.
Children are very happy and feel safe at Woodlands. They thrive in this environment and effortlessly gain the confidence and structure needed to be successful in future years.
Woodlands Nursery at Beechwood Park School is the best place you can dream of to take your child. All the teachers are outstanding, the facilities are excellent and the whole learning environment is superb! 
Head of Woodlands, Shirley Hayman said  'The dedicated Woodlands Team are so delighted to have had their commitment and creativity recognized in this way. Thank you to all our parents who took the time to submit a personal review, and to our children who inspire us every day. As a relatively new provision and having just worked through all of the lockdowns, we are confident that we have even more to offer and develop in Woodlands"