Middle Department Notices
New Reading Scheme in the Middle Department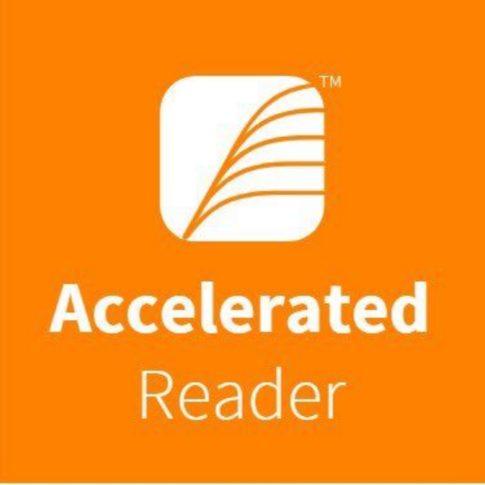 We are very pleased to announce that this term the Middle Department is implementing a new reading scheme, Accelerated Reader. The scheme will be rolled out over the next couple of weeks and is designed to help all pupils become better readers, irrespective of their level. 
Importantly, this scheme specifically seeks to celebrate everyone's individual reading success and nurture a love of reading.
We are very appreciative of the reading support our pupils receive at home and recognise the importance of this support in pupils' reading progression.  We do not envisage any material change in our home reading culture as a consequence of this exciting new approach.
You can read more information about the scheme here; however, please feel free to contact our School Librarians, your child's Form Teacher or English teacher if you have any further questions.
Thank you.
---
Extra Online Support Available For You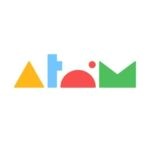 If you are keen for your child to get some extra online support with English, Maths and reasoning skills,  I would recommend that you subscribe to ATOM Nucleus. You can read more about it at https://atomlearning.co.uk/frequently-asked-questions
Parents can opt to trial Atom Nucleus, the at-home platform, with their children in the same way that they might buy a revision guide. If you decide to try ATOM for free, enter BEECHWOODPARK20 when you sign up and you'll receive 20% off your first payment. 
Depending on the monthly subscription you sign up to, Atom Nucleus will allow your child to access:
Personalised learning journeys across English, maths, science, verbal reasoning, non-verbal reasoning. The learning journeys include tens of thousands of individually designed questions, as well as videos, helpsheets and explanations to accompany every question.
Unlimited mock tests: use Atom's mocks to support familiarisation. Atom's tests are designed to mirror key senior school entry assessments including the ISEB Common Pre-Tests, CEM and GL 11+ exams.
Custom practices: use Atom's data to identify areas for improvement and set custom practices in those areas.
Live and on-demand lessons: lessons are hosted by experienced teachers in tricky topics across many exam types. 
If you have any questions on how to get the most out of Atom Nucleus, email support@atomlearning.co.uk and ask to be invited to one of their regular Parent Webinars. 
Best wishes
Mrs Clarke
Director of Senior School Admissions
---
Word of the Week House Competition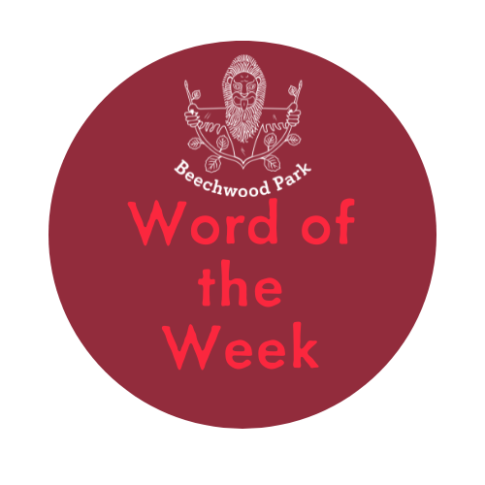 This year, we are making the Word of the Week a House competition and would like the children to help choose the words of the week for the year.
Pupils can suggest a word –  it can be a noun, verb, adjective or any other word class but we would like them to try to make it as unique and interesting as possible! The best submissions will be chosen to be Beechwood's Word of the Week throughout the year – winning words will gain House Points!  Please use this form to submit your words.
Good luck from
The English Department
---
Competition Success
Well done to Joshua G in Year 3 for his entry into this year's National Numeracy Day Number Heroes competition.
His Monster Truck entry was selected as one of only 19 runners up from 8,500 entries. Wow!