Beechwood Food Committee Meeting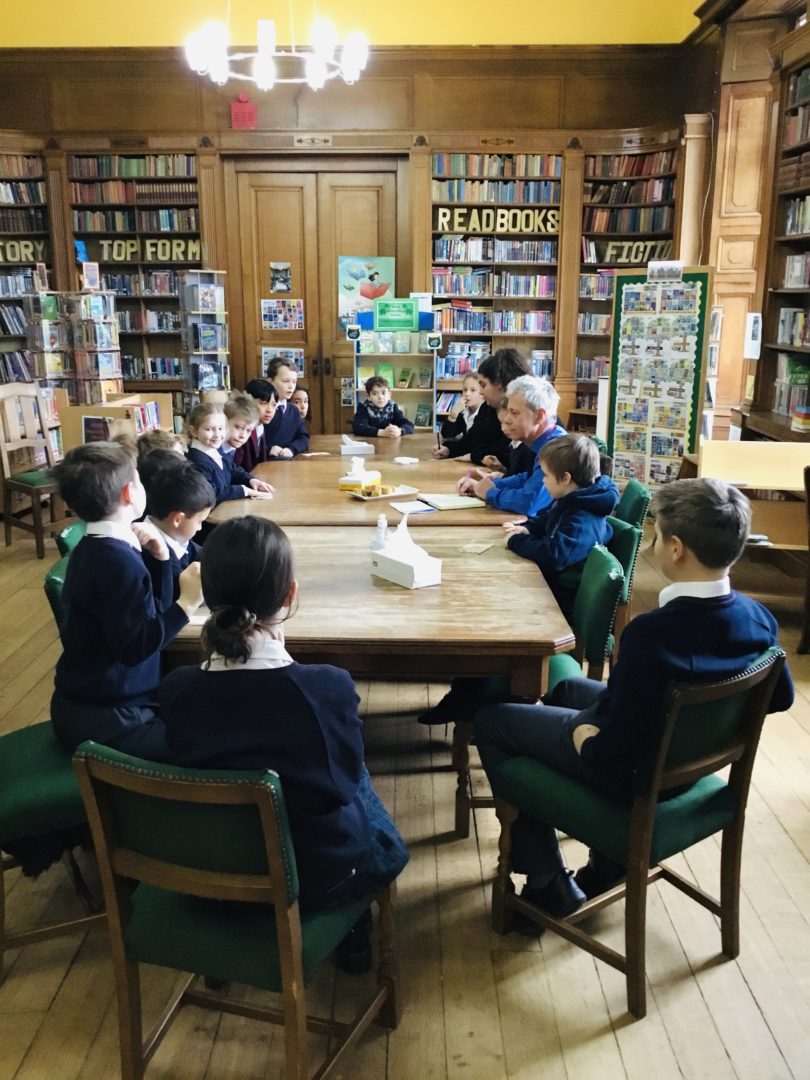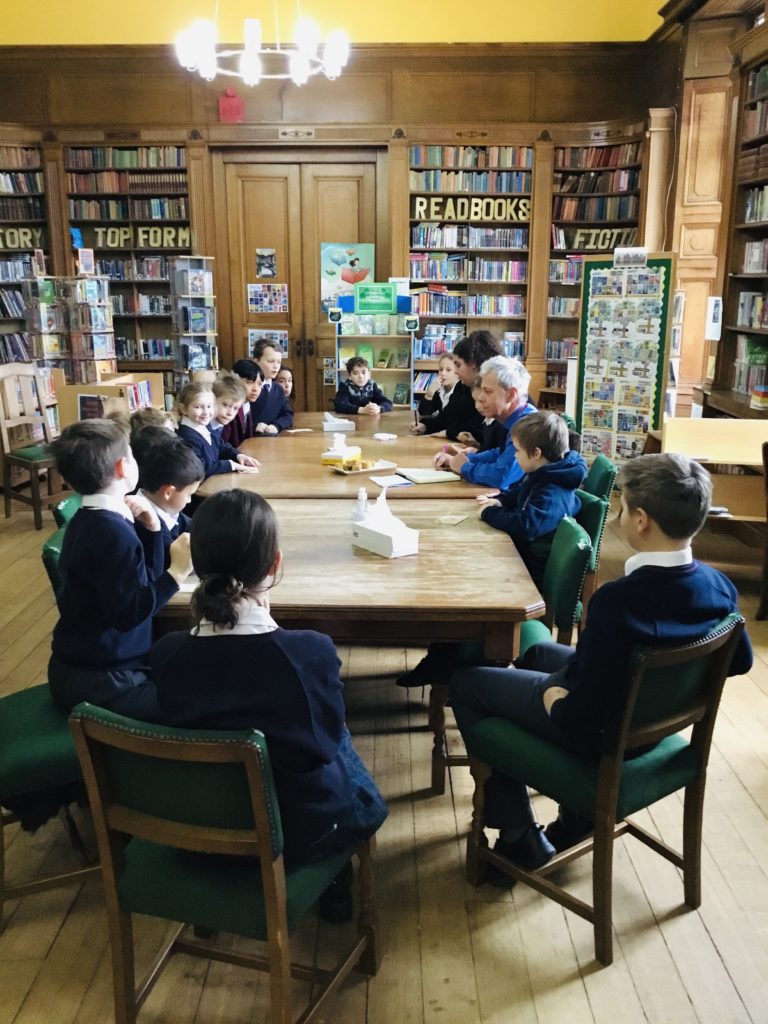 As part of Beechwood's commitment to
Pupil Voice
, the School Catering Manager and the Deputy Head (Pastoral) host termly Food Committee meetings to discuss provision at Beechwood and other issues relating to catering. The Food Committee, comprised of 16 pupils members from Year 2 upwards recently met to discuss a variety of topics including food waste, sustainability and most importantly, Beechwood meal times.
The first topic up for discussion was snacks at School. The committee talked about which snacks the pupils enjoy most, which snacks are least popular, and they also considered some new additions. Smoothies seem to be popular current option, although the Committee also had some suggestions for new flavours as we move towards the summer months – wild berry, tropical, and carrot / orange are now on the list of potential new flavours. At Holroyd Howe's Spinach Tasting Table earlier this month, pupils had tried out and enjoyed a spinach & apple smoothie so this has also been suggested as a Smoothie of the Week.
Food waste is an important issue, and members discussed the 1,2,3 system – what works, and what can we do as a community to reduce plate waste. One member explained how her commitment to reduce food waste as part of her Lent resolution means she is starting with a Portion 1 and only if she still feels hungry would she come up for seconds. Individual acts such as this can make a big difference to our overall food wastage totals.
Sustainability is, of course, high on everyone's agenda, and the Committee had an animated discussion about packaging, food miles and the importance of sourcing local ingredients, the effects of air pollution, why planting wildflowers and initiative such as No Mow May are so positive, and much more!. Ultimately the plan is to build our own Beechwood Park Recycling Centre, to encourage our community to embrace the importance of recycling and do our part to create a sustainable future.Of course, the Food Committee cannot meet without discussing LUNCH – the most important time of the day according to our pupils. They discussed plans for the Summer Term and talked in depth about the types of dishes pupils would like to see on our menus – for breakfast, lunch and supper. Suggestions included a Breakfast Bagel Bar, Polish dumplings, and gyros, and the idea of a foreign focus once a week when pupils should learn about a different national cuisine and try a new national dish – watch this space!