Senior Department News 26 May 2023
Year 6 Forest School Afternoon
As a reward for their Herculean efforts with exams this week, Year 6 were able to enjoy a Forest School afternoon, outside in the sunshine! They enjoyed 'egg drop' and 'mud masks' activities – we were also delighted to be able to finally enjoy smores around the campfire (after rain stopped play on our trip to PACCAR
Woodland Writing
Year 6 also used their visit to the woods this week to inspire their writing as they begin the annual WOODLAND WRITING project.
Armed with these
guidelines,
the pupils will be busy writing their mini novels after half term, culminating in the Beechwood Booker Prize Award ceremony on Thursday 30 June, when the authors of the two best books in each English class will receive a prize. All the books will be on display in the School Library on Speech Day so do make sure you come and take a look!
It was a wonderful way to end to a fantastic half term; I wish all Senior Department families a happy and peaceful half term break, and look forward to seeing everyone back at School for an action-packed final half term of the academic year.
Year 7 Music and Drama
Year 7 having been working hard in their Drama and Music lessons over the last few months and have produced some superb adverts for Beechwood. Teachers provided them with the video footage, and then pupils have worked together compose the music, write the words, record their voiceovers and edit everything together to produce the final videos.
Have a look at a selection below:
---
Junior Maths Challenge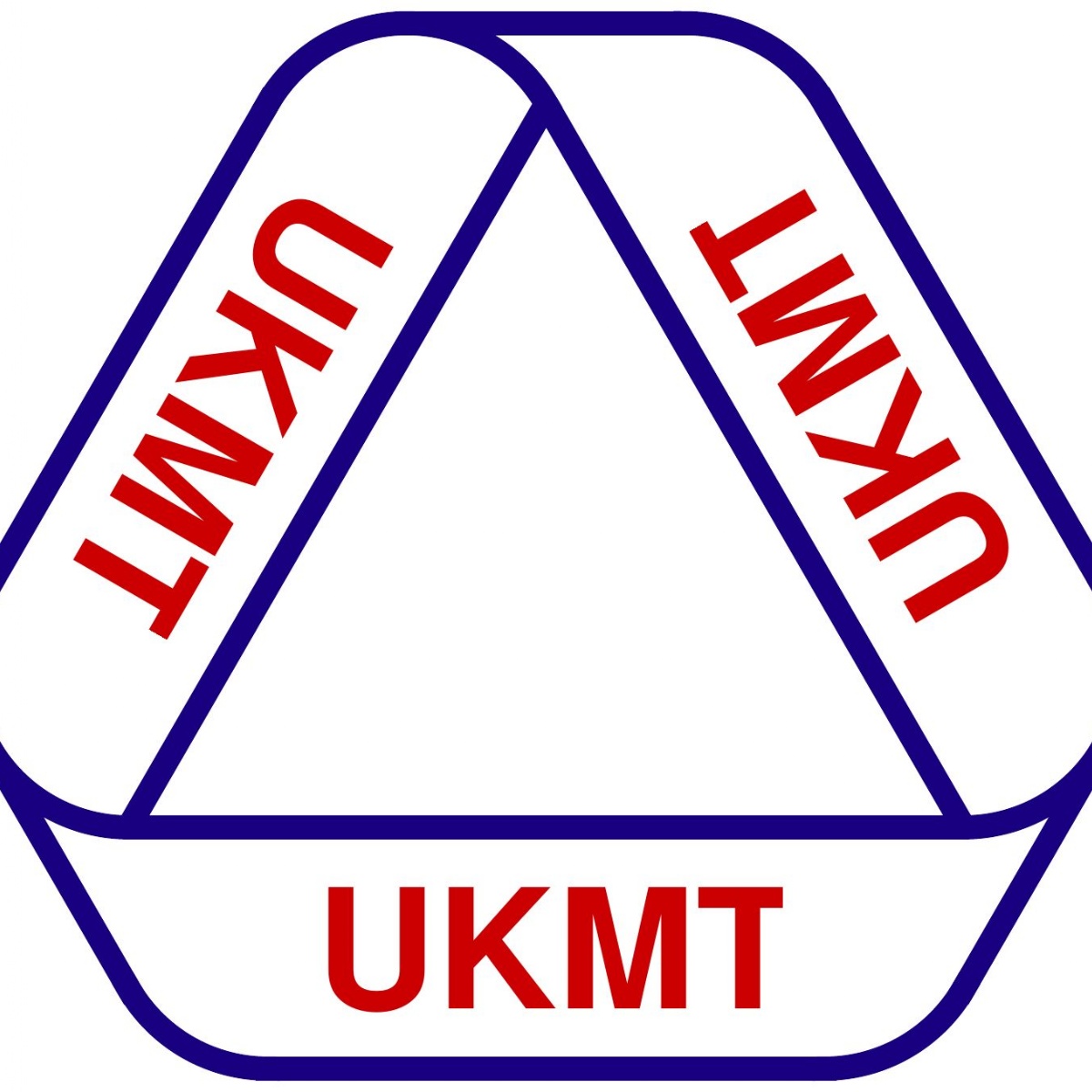 We are delighted to share the remarkable achievements of our talented pupils in the Junior Maths Challenge! Their dedication, perseverance, and passion for mathematics have truly paid off, earning them well-deserved recognition.
This year's challenge proved to be a formidable test, but our students rose to the occasion with impressive results. Through their commitment to excellence and problem-solving skills, they have shown us the immense potential within our educational community.
We would like to extend our congratulations to each and every pupil who participated in the Junior Maths Challenge, we had 27 entrants this year achieving 5 Bronze awards, 6 Silver awards and 13 Gold. Special congratulations to Wilfred O for achieving the best result in Year 7, Luca F and Josh L achieving the best in Top Form and Tommy H the highest overall in School.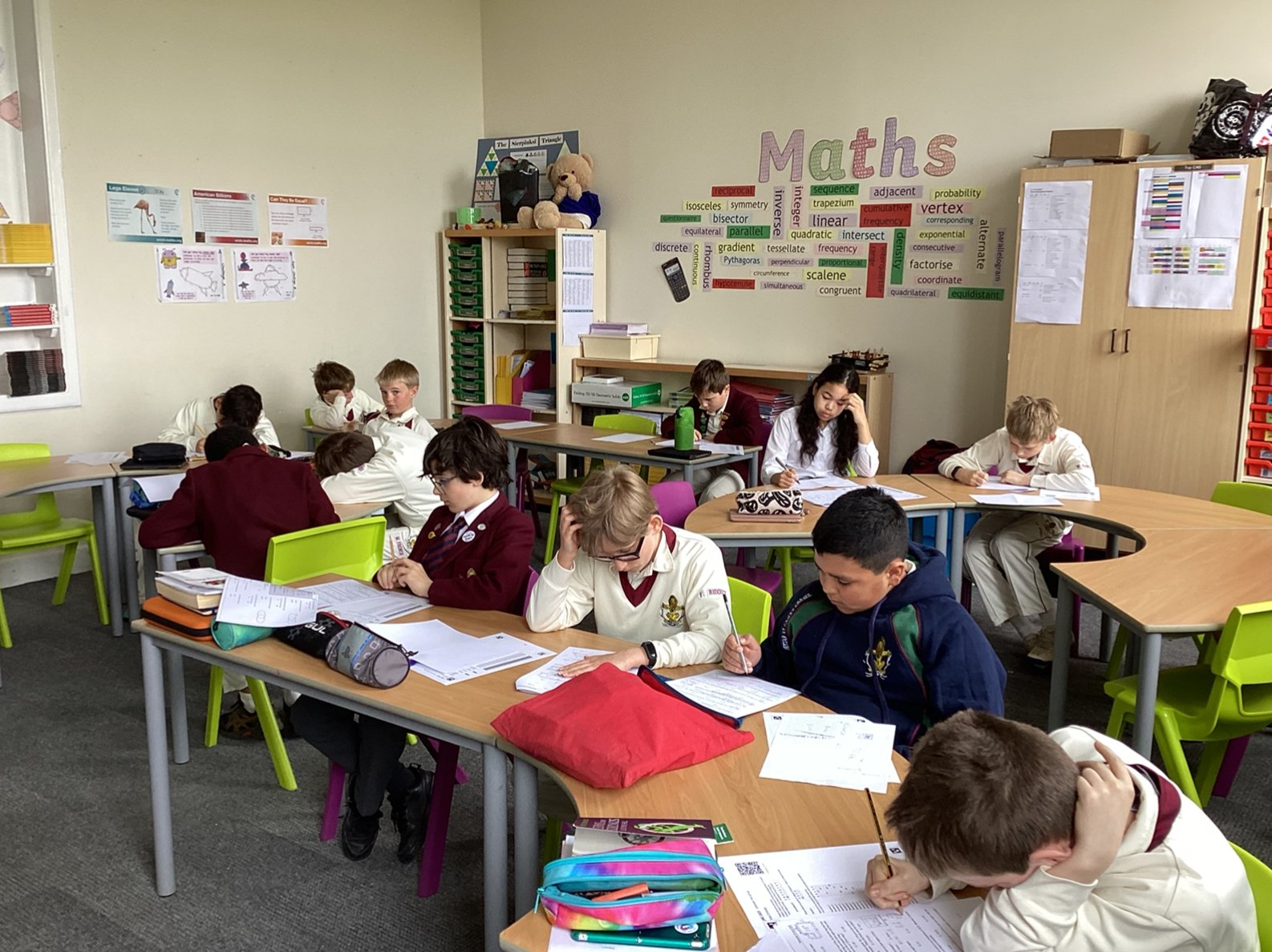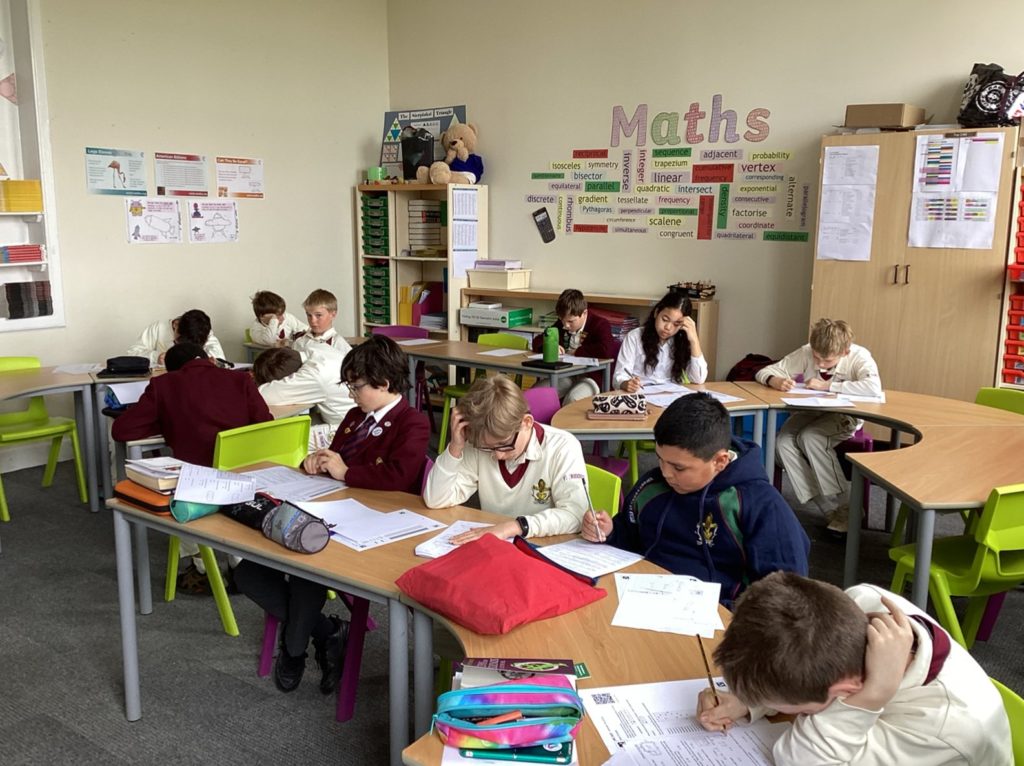 See how you would fare with a typical Junior Maths Challenge question here!
Mr Lambert
---
Year 6 English
Persuasive Literature
Year 6 have been studying persuasive literature this term. This culminated in the exam where they had to write a leaflet encouraging friends and family to save the environment. They have enjoyed class debates as well as written work. These have included: school uniform, use of mobile phones and whether the monarchy should be abolished in the UK! The pupils have proved to be engaged, vocal and extremely passionate! They have incorporated a variety of rhetorical devices in their work using the acronym DAFOREST (click here for an explanation!) to help them remember these techniques. The pupils' task was to produce a persuasive leaflet for an attraction in the UK; here is a selection of their persuasive work – see if you can spot DAFOREST in these stunning examples:
---